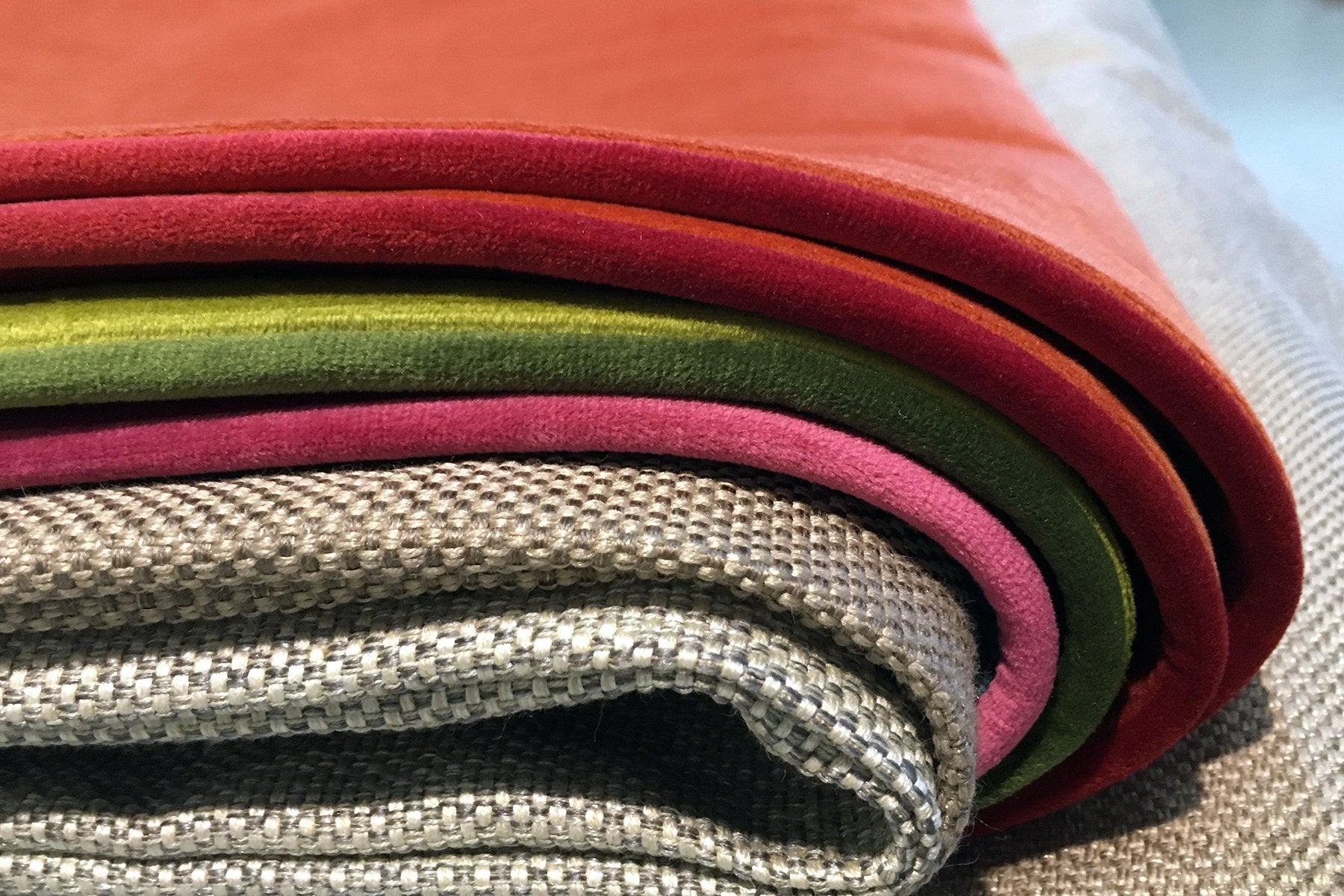 Badminton Bundle Offer - 20% off Spare Bed Covers when ordered with one of our luxe dogs beds!
Order a Charley Chau Luxury Dog Bed, receive 20% off a Spare Bed Cover!
We're at the Badminton Horse Trials this week (1-5 May 2019) and we have a bundle offer on the show stand that is also available here on our website for everyone who can't make it to Gloucestershire!
Spare Bed Covers make total sense
Spare mattress covers are available for our Deeply Dishy Beds - deep, cosy sides and machine washable everything as you would expect from Charley Chau! 
Spare Bed Covers make life that little bit easier ... no need to rush through a wash and your dog won't need to go without their Charley Chau while the cover is being washed either - or you won't need to hunt around for blankets to wrap up the bare mattress to try to protect it while the cover is in the wash! 
Our signature Snuggle Bed and one that our customers tell us is sorely missed when the cover is taken off to go in the wash!
Spare covers are also good for a change - choose a Spare Bed Cover in a different colour or fabric - a great way for a refresh or a seasonal change. We often have darker coloured bed covers on our own dogs' beds through colder, wet weather and then lighten up the look in warmer, dry weather when muddy paws are not such a menace!
Spare Covers for the Ducky Donut Bed are available for the mattress and the bed sides to make life super-aesy on wash day!
To take advantage of the Badminton Bundle with 20% off Spare Bed Cover: 
Choose your Charley Chau Dog Bed and add it to your shopping cart
Choose a Spare Bed Cover and add it to the cart - the full price will be shown for both items
When you're ready to check out, click "Checkout" button 
The 20% discount on the Spare Bed Cover will be shown on the next cart screen!
Offer ends at midnight on Sunday, 5th May 2019! 
Happy shopping!