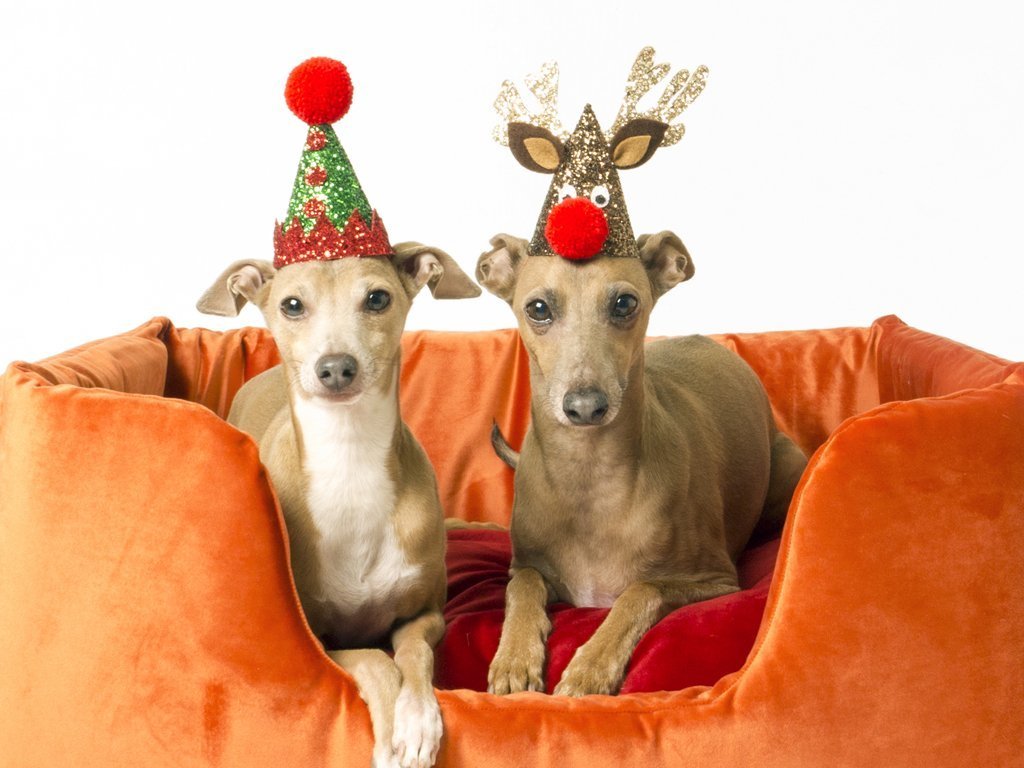 Christmas & New Year Holiday office hours
Our office is closed for our annual Christmas and New Year holiday from Monday, 24 December 2018 until Wednesday, 2 January 2019.
All orders placed on our website during this time will be shipped when we re-open on 2 January.
Aside from wanting to give the whole team the opportunity to spend this special time of year with their families, it is also one of the worst times of year to try to send parcels as many depots are closed and lots of things get held up in transit or lost in deserted depots! 
Wishing you all a very merry Christmas and a happy new year! 
x Christine & Jenny and the gang