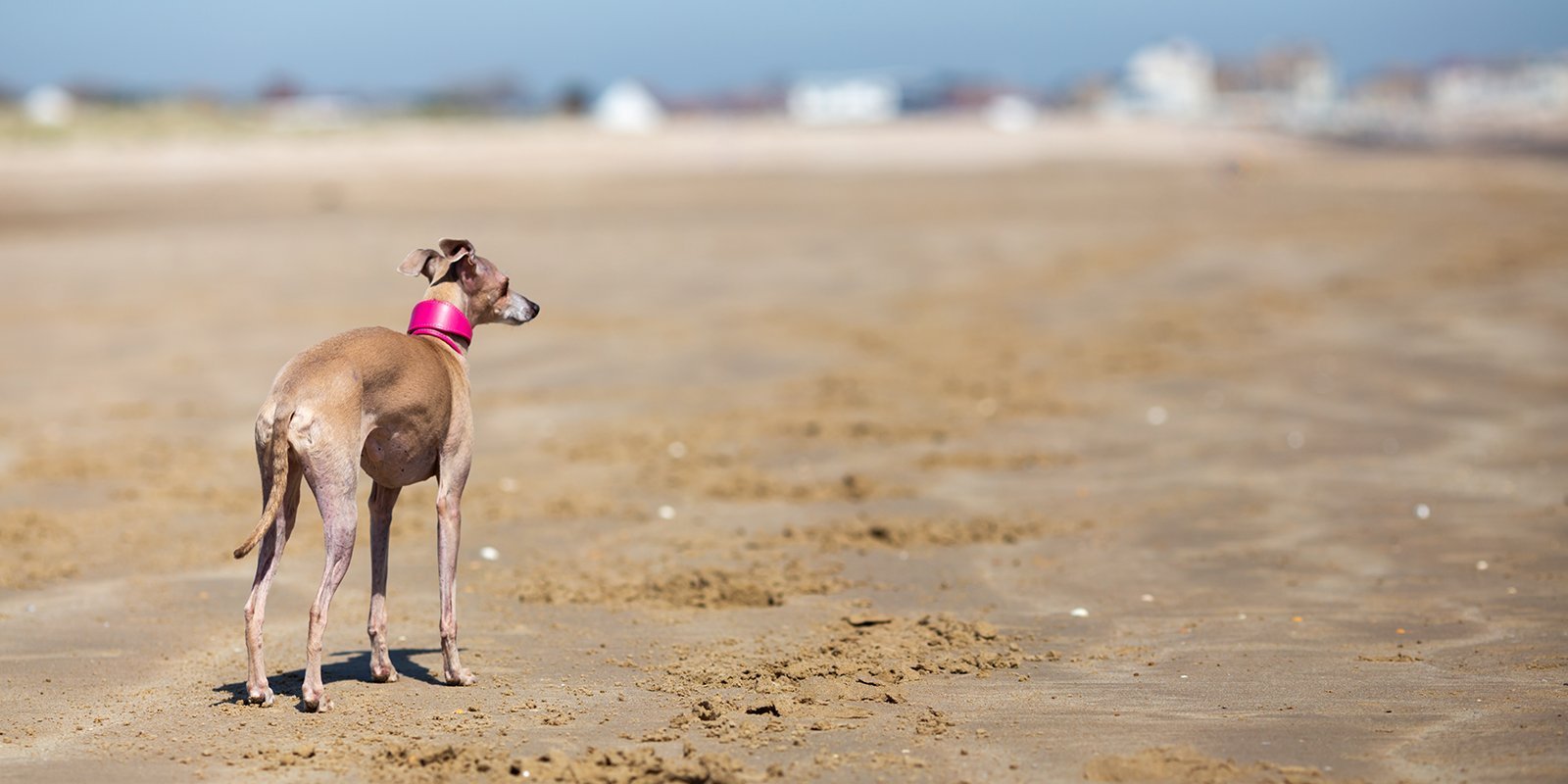 Entry Gallery #ccbestdogdayout Photo Competition
A huge thank you to everyone who entered our #ccbestdogdayout photo competition! There have been over three hundred entries and now we have a very difficult task ahead of us - choosing the winner and two runners up from this gorgeous selection of photos of all these beautiful dogs!
First prize is a two night stay at the fabulous Pump Station in Dungeness - kindly organised by our partners, Mulberry Cottages. Two runners up will receive a Charley Chau Faux-Fur Dog Blanket in the faux-fur and size of their choice.
We will announce the winners on Wednesday, 12 September 2018 on our blog and on Facebook and Instagram!