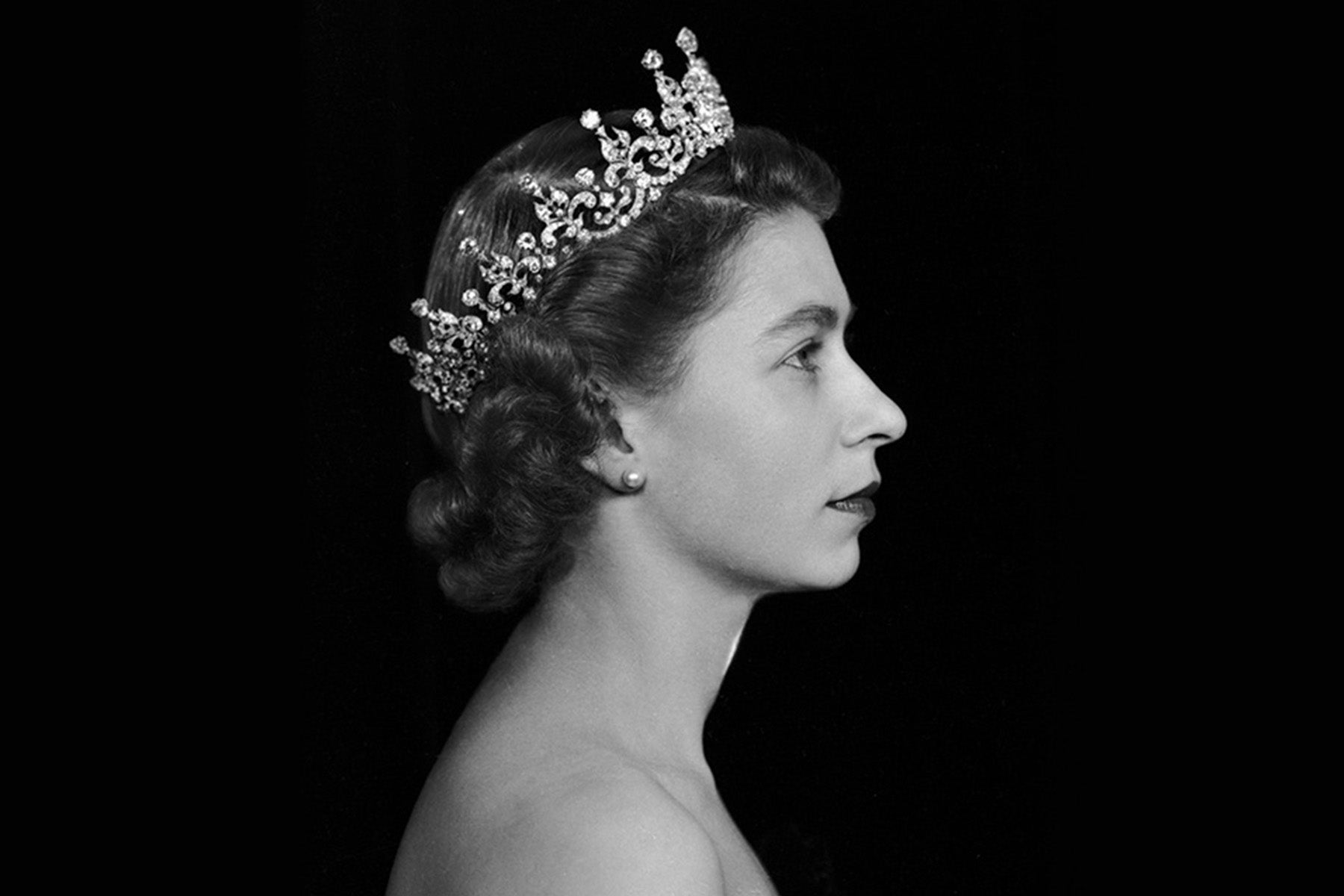 HM Queen Elizabeth II
Her Majesty Queen Elizabeth II
1926 - 2022
It was with great sadness that we learned of the passing of Her Majesty Queen Elizabeth II on 8 September 2022. A terribly sad day for the United Kingdom as a nation and for the nations of the Commonwealth. While we all knew in reality that this day would come, somehow it was still unimaginable. Our thoughts and condolences are with the Royal Family.
Our office will close on Monday, 19 September 2022 as mark of respect for HM The Queen
The State Funeral of Her Majesty Queen Elizabeth II will be held on Monday, 19 September 2022 and marks the end of the period of national mourning.
As a mark of respect to our late monarch, our office will be closed on 19 September 2022 which will create a short delay to dispatching orders placed over the preceding weekend of 17/18 September 2022. Thank you for your understanding. 
Images of HM The Queen appear courtesy of www.gov.uk under the Open Government Licence v3.0.