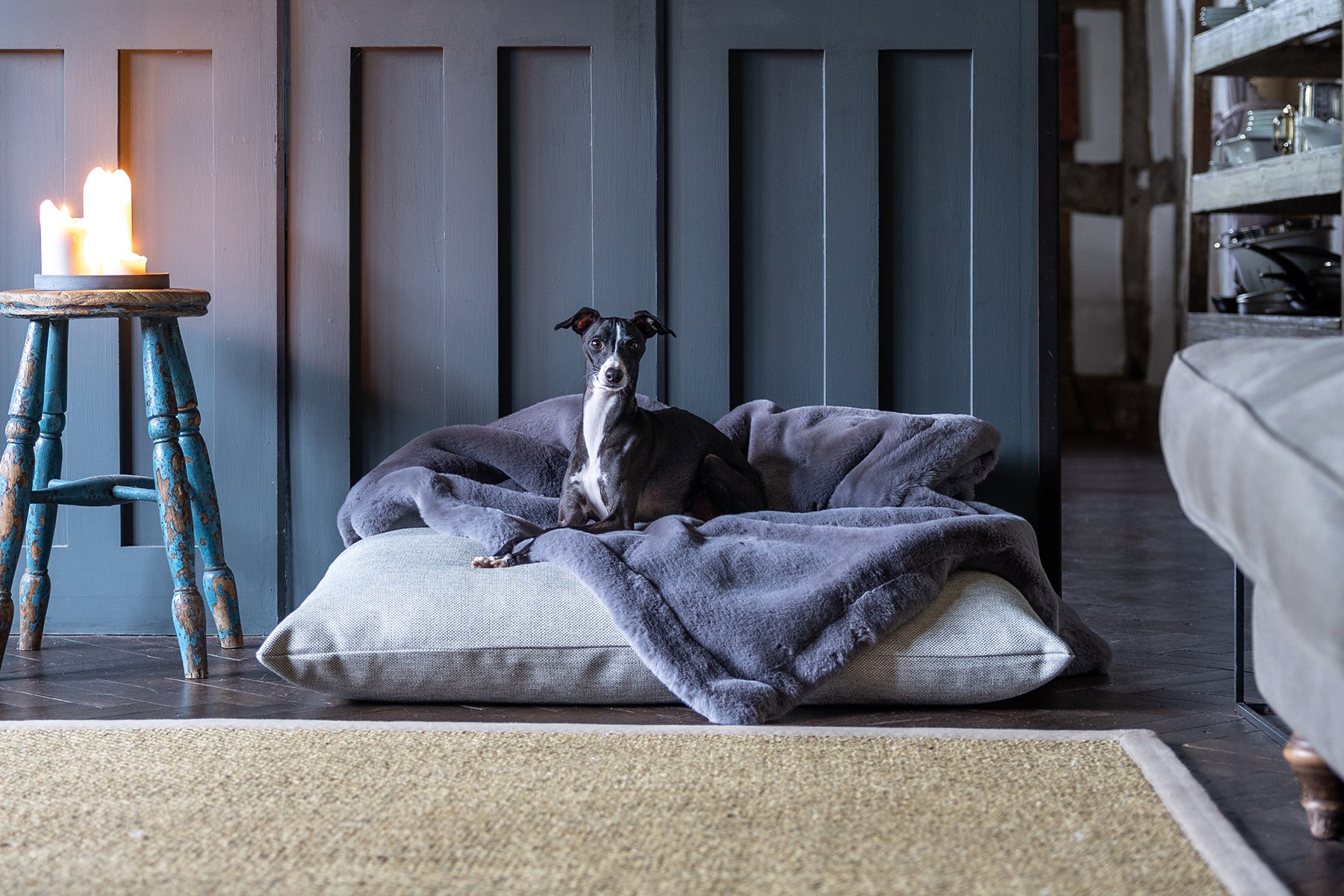 Last order dates for pre Christmas delivery 2022
Our last dispatch for 2022 has now left the building and our next order dispatch will be on 3 January 2023.
Our office is closed for the New Year public holiday and will re-open at 10.00am on Tuesday, 3 January 2023. All orders placed over the new year weekend will leave in our first dispatch of 2023 on 3 January.
In the meantime, wishing you all the best for the new year! 
Last updated 17:36, 30 December 2022
=================================
Don't risk being disppointed ... order early to beat postal disruption this Christmas
Please order much earlier than usual for delviery in time for Christmas this year.
Strike action by Royal Mail and Parcelforce postal workers in the UK will continue to cause significant disruption. Strike action is scheduled for 9, 11, 14, 15, 23 and 24th December 2022. Services provided by other couriers may also be impacted as capacity across the UK courier network will be extremely stressed. As a result, our recommended "order by" dates are much earlier than usual.  
Advisory order by dates for pre-Christmas delivery this year:
UK Mainland: Friday, 16 December

UK Highlands & Islands: Thursday, 15 December

International by courier: Friday, 16 December 
See below for more detailed information on different services. 
The above are recommended "order by" dates for pre-Christmas delivery but they are for guidance only and we strongly suggest that you do not leave it that late!
We will continue to dispatch parcels right up to Thursday, 22 December. We also hope to dispatch orders on Friday, 23 December but it is a planned strike day so we cannot be certain at this stage what will be possible.
Delivery in the UK 
Standard: Friday, 16 December*
Next day: Monday, 19 December*
Collars & Leads 
 * UK Highlands & Islands - order 1 day earlier than the dates above
International delivery outside the UK 
For some orders for overseas delviery we have to quote shipping charges on an individual order basis after the order is placed, but for most European and North American orders shipping will be charged on checkout when you place your order. The dates below are based on orders placed and all relevant shipping invoices settled. 
By courier 3-5 days: Friday, 16 December
Collars & Leads