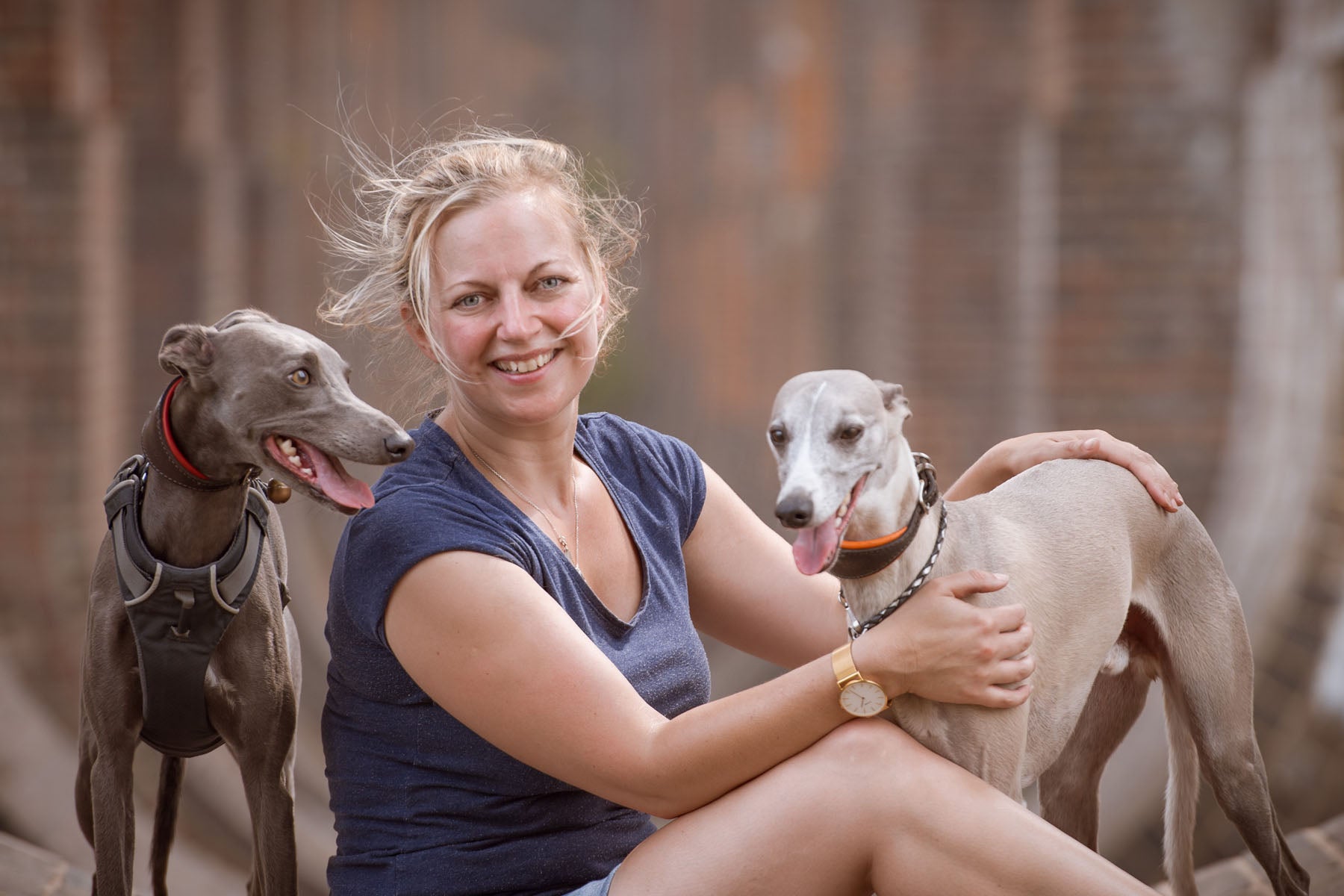 Ten of the Best - Fur & Fables
One of our 'Ten of the Best', celebrating brands and brilliant people doing amazing things for the love of dog. We catch up with Kerry Jordan of Fur & Fables ... 
Dogs in nature doing ordinary dog things but through Kerry's lens, they are magical moments captured forever
Why we love Fur & Fables: We've been a huge fan of Kerry's work for years now. We first met when Kerry was working as Whippet Snippets Photography and Kerry's captures of dogs and their humans are extraordinary. Kerry's story is so inspiring - a self-taught photographer who is just full of drive and ambition and pushes herself to deliver more and more beautiful photography on every shoot.
Over to Kerry ...
When and why did you launch Fur & Fables?
I started my photography business around ten years ago, as a wedding and family photographer but started to inch my way into dog photography about seven years ago. I didn't even know that dog photography could be a career back then! Last year I rebranded to Fur & Fables and became 100% dog-focused, and it's the best decision I ever made.
I started photography because of my sheer love of creating beautiful images. When Scout, my first whippet, came into my life, I turned the lens to him as I wanted to capture every change throughout the years. When people started to commission me to take photographs of their dogs, I could have never anticipated that it would be a full time job! Knowing that I am helping people have a lasting memory of their best 'furiend' became a driving reason to switch to dog photography.
What is your signature service? Why do you think customers love it so much?
My action and adventure sessions are always popular. People love a great action shot of their dogs, it's an aspect that is too quick for them to appreciate usually. I always take advantage of our beautiful countryside on shoots. My clients mostly seem really drawn to nature and being outdoors so love having those elements included.
Tell us about a stand out moment or achievement for your dog photography?
There's probably two – placing third in a category of Dog Photographer of the Year was a dream come true, and then last year my National Dog Photography Day trended number #1 on twitter with some huge names taking part.
What can dogs and owners expect from you in the future?
I've just launched a 'Four Seasons' session where the owners and the hounds get shoots four times in a year, which is proving super popular – especially for those indecisive people who can't choose which season they would want their dog portrait in! I'm also helping more and more small dog brands with their photography, helping them stand out above their competitors.
Find out more about Kerry's photography and services at www.furandfables.com
< back to 'Ten of the Best' main blog