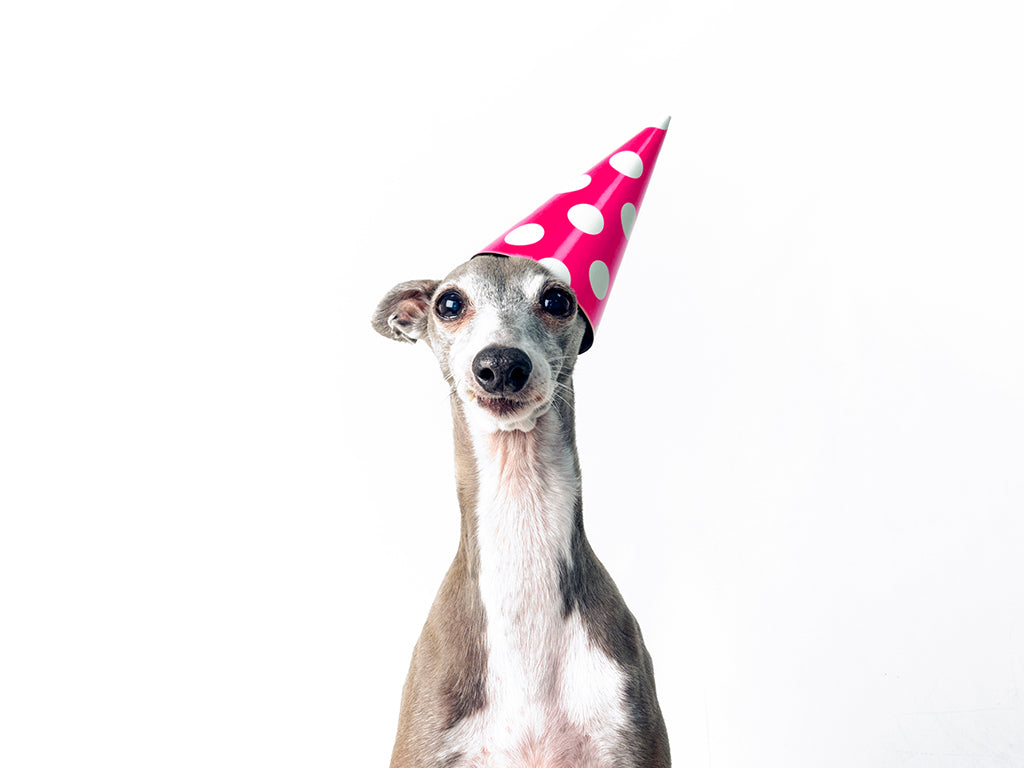 Ten Years at Charley Chau
WOW! Charley Chau is 10 years old! Where did all that time go?!
So much has happened since we hand-stitched Snuggle Beds for Charley and Anna on the sitting room floor with absolutely no idea of what it would lead to!
Our gang. From left to right: Charley (18.07.08 - 27.05.19), Tino, Mabel, Theo and Anna. We never did manage to snap a photo of all five of the monkeys looking the same way! 
It all started with our dogs. Our gang of Italian Greyhounds that started with just Charley followed by Anna, Tino, Theo and Mabel too. There would be no Charley Chau beds and blankets without our cheeky monkeys - they have a way of insisting that they must be kept in supreme comfort and they have inspired every single bed and blanket in our collection.
One thing we know for sure is that while it started with our dogs, Charley Chau  wouldn't still be going strong if it wasn't for the amazing support of our customers and other friends, many of whom have been with us from the very early days. Thank you so much for your support over so many years - we've made so many fantastic friends and feel so blessed.
Join us in our 10th birthday celebrations!
Originally we planned to have a huge party but sadly, under the current circumstances, it hasn't been possible so we've put together some socially distanced fun to share through this month with our Doggie Birthday Tea Hampers and our 10th Birthday Sale.
We're celebrating our 10th birthday this month with some fun offers! 10% off in our birthday sale plus a fun Doggie Birthday Tea Hamper gift! 
And we're supercharging the #mycharleychau Customer Photo Competition this month and giving away an amazing dog-friendly holiday to one of our lucky customers at the spectacular Pinkmead Estate!
When we started Charley Chau it was because we were thrilled by making dogs beds that our dogs clearly loved, and this is still our motivation today. The running a business bit is OK but it's not our passion - the designing super-comfy dog beds and seeing our happy canine customers in them is bit is what we really love!
We plan to keep on being busy, doing what we love. Ten years ago we started with just one bed - the Charley Chau Snuggle Bed. Ten years on, we're about to launch another Charley Chau dog bed - the Bliss Bolster Bed - a new Charley Chau for a new decade!
The new bolster is under wraps at the moment but we'll be sharing a big reveal later this week so keep your eyes peeled on our blog and Facebook and Instagram!
We've had an amazing first ten years but we're not done yet! Here's to the next ten!
x Christine & Jenny