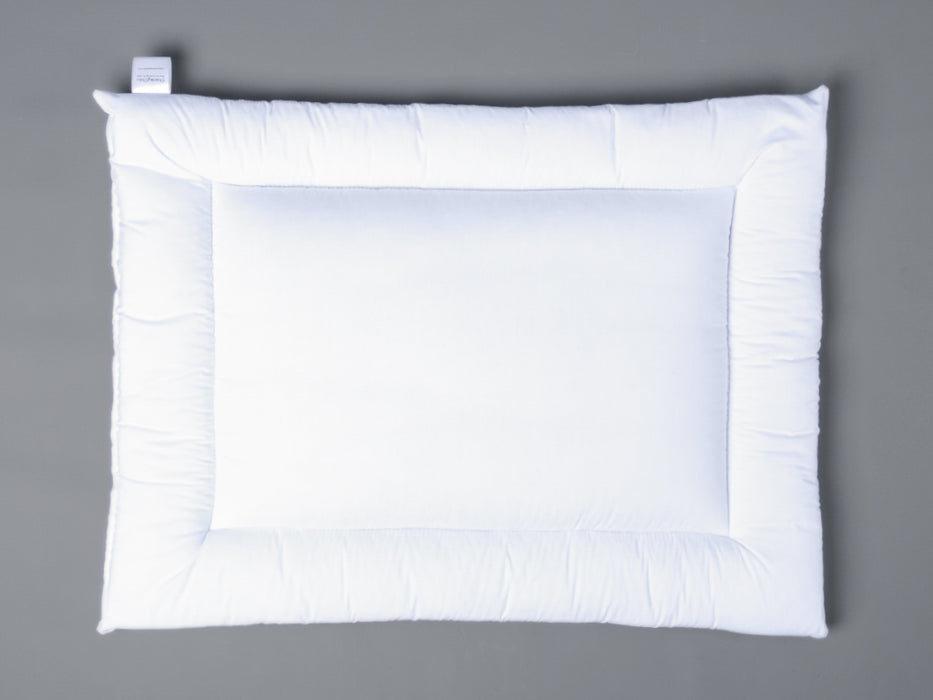 Dog Travel Pad (Insert Only) - Lightweight Dog Bed Mattress
Original price
£16.67
-
Original price
£33.33
Convert an existing Charley Chau Day Bed Mattress or Snuggle Bed into an easy to carry Travel Bed with our Travel Pad Insert! Slimmer profile mattress with no compromise on comfort.
As many of our customers know, we're keen travellers and where we go, our dogs too. We know too well the challenges of making sure a dog is comfy on the road - whether that's a one-night sleepover or a longer break away from home in far-flung places.
Our Travel Pad is the perfect way to ensure that your dog can sleep in Charley Chau comfort away from home, without the headache of trying to pack a bulky dog bed in the car.
Simply swap the Travel Pad Insert into your dog's existing Charley Chau Day Bed Cover or Snuggle Bed Cover! 
Sized to fit all rectangular Day Bed Mattresses, Snuggle Beds and Waterproof Bed Liners:
Small approx. 66 x 52cm
Medium approx. 86 x 62cm
Medium Plus approx. 81 x 69cm
Large approx. 102 x 78cm
Made in England with love.
Washcare
The Travel Pad Insert is fully machine washable. The outer casing is a 65/35 polycotton, and the filling is a resilient 100% polyester wadding used in many soft-furnishing applications.  Wash on a synthetics cycle at up to 30 degrees and spin on a low spin speed. Dry naturally and re-shape while damp.